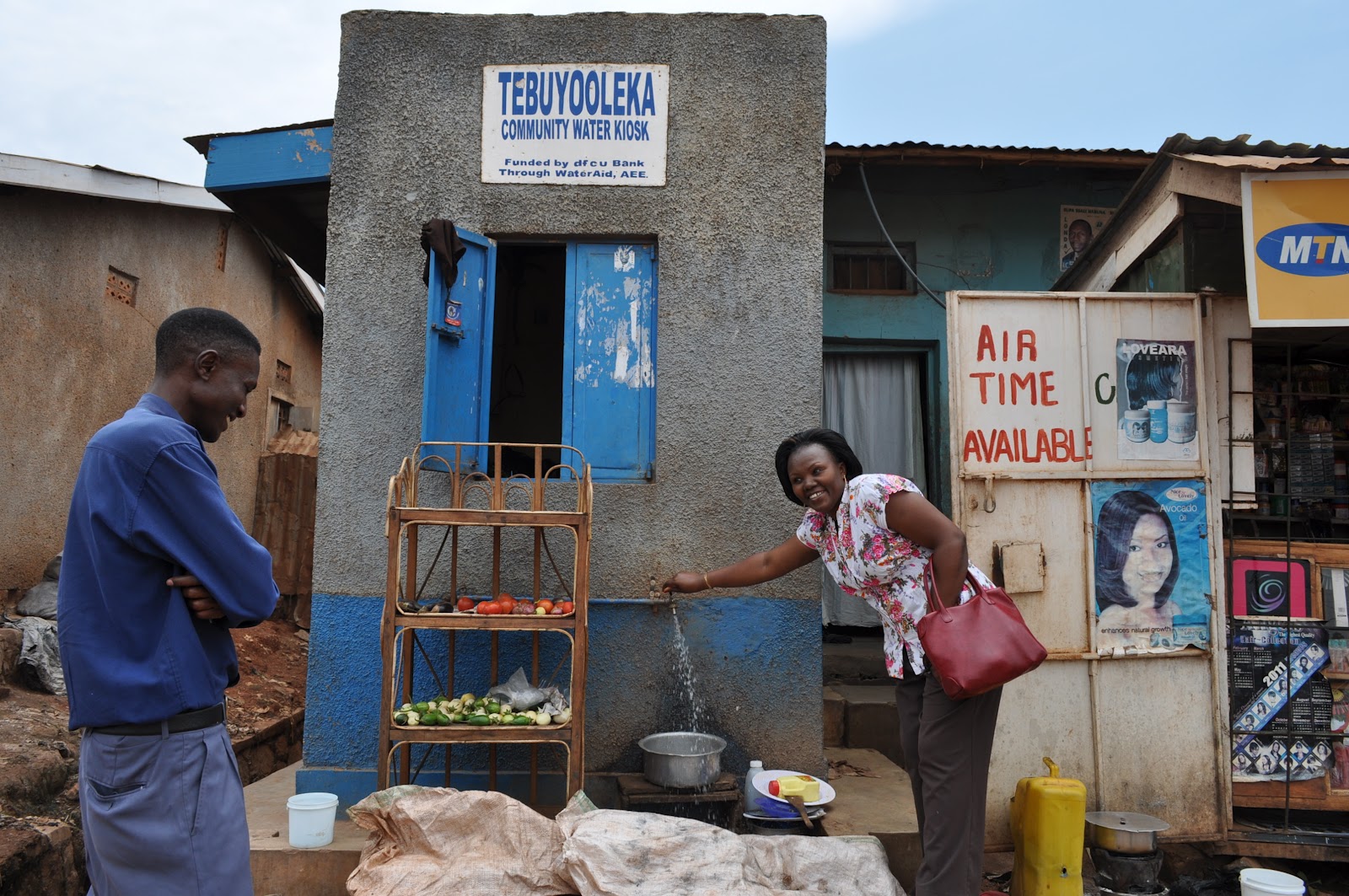 This is a multi-sited and multi-authored production that engages with the working methods of Jean Rouch´s participatory ciné-ethnography and Fredrick Wiseman's construction of sequences, to explore local realities and infrastructures of sanitation in Kampala the capital of Uganda.
The film will consist of sequences filmed by local authors – residents, formal and informal sector infrastructure workers, city officials – about how sanitation and its infrastructures are present in everyday lives.
Editor of sequences: Jacob von Heland, in conversation with Henrik Ernstson and co-authors.
Team: Jacob von Heland and Henrik Ernstson, collaborators and co-authors.
Time line: Pre-production 2017; production 2018; post-production 2019.
Location: Kampala, Uganda
Partners: This project is a free-standing collaborative part of the VR funded project HICCUP, "Heterogenous Infrastructure Configurations in Cities of Uganda," lead by Henrik Ernstson at KTH, UCT and The University of Manchester, in collaboration with Shuaib Lwasa at Makerere University, Jonathan Silver at Sheffield University and Mary Lawhon at Oklahoma University. Read more about this project here.
Sources:
Feld S. 2003. The Ciné-Ethnography of Jean Rouch. University of Minnesota Press.
Wiseman F. 2008. On Editing. Spring issue. The Threepenny Review.